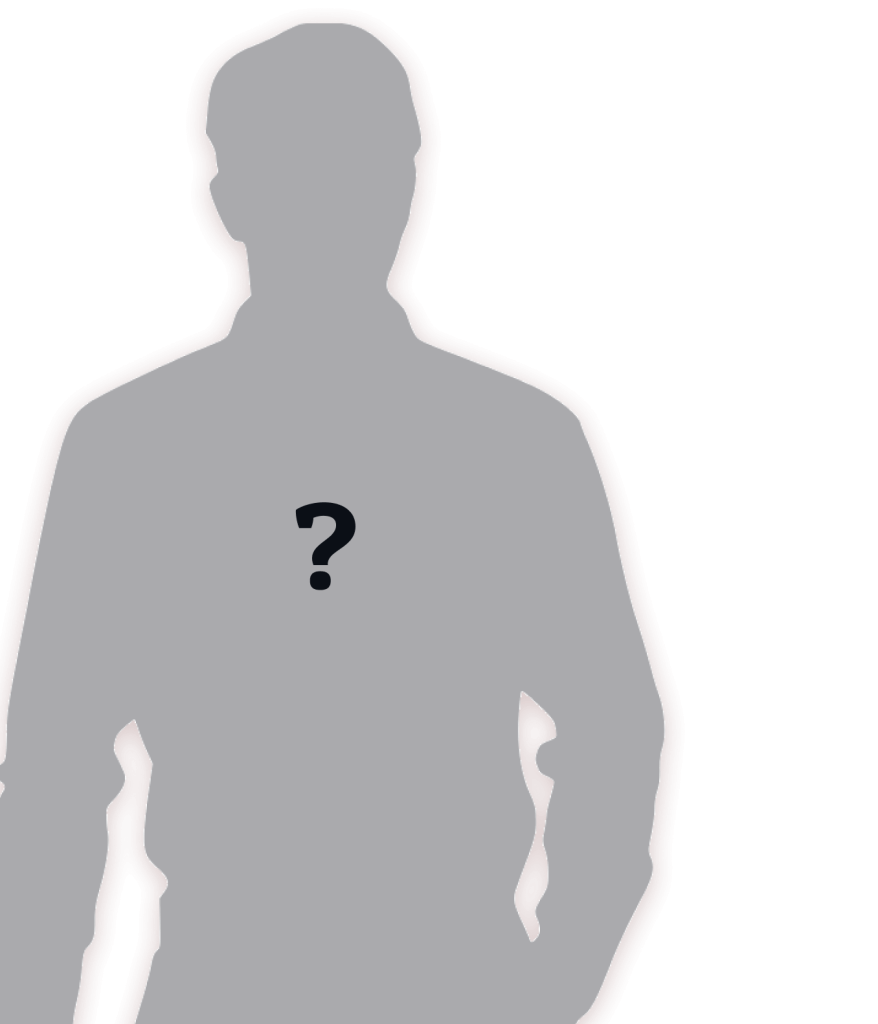 Get interviewed
by 
 Igor Kheifets 
on the list building lifestyle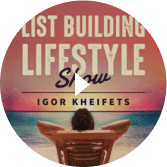 Let's
do this!
Thank you for your interest in appearing on our show, and sharing your message on the #1 podcast for anyone who wants to make more money and have more freedom by leveraging the power of an email list
a place for the world's
biggest experts
Since 2016, I've been interviewing some of the best and brightest experts from all kinds of fields to discover what it takes to lead a successful life and business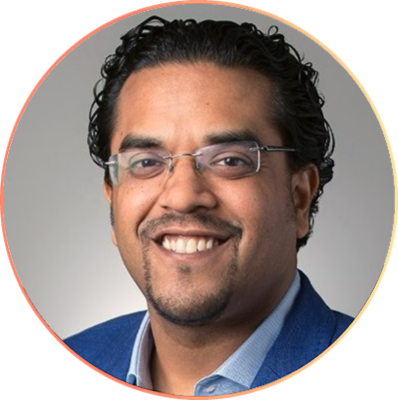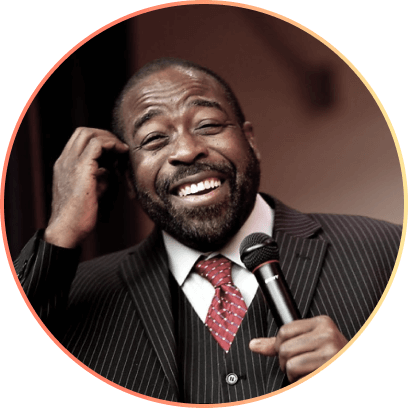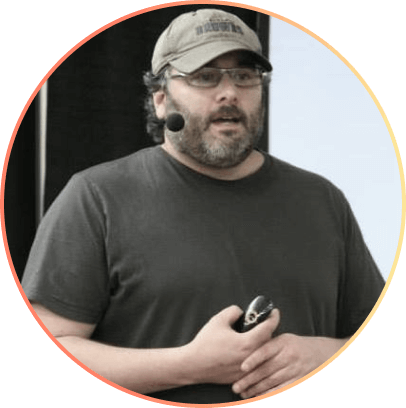 WE SUPPORT THOSE who
support us
Due to the high number of applications we receive and our limited capacity, we prioritize applications for the sponsored appearance.
The cost of the sponsorship
is 4,500 USD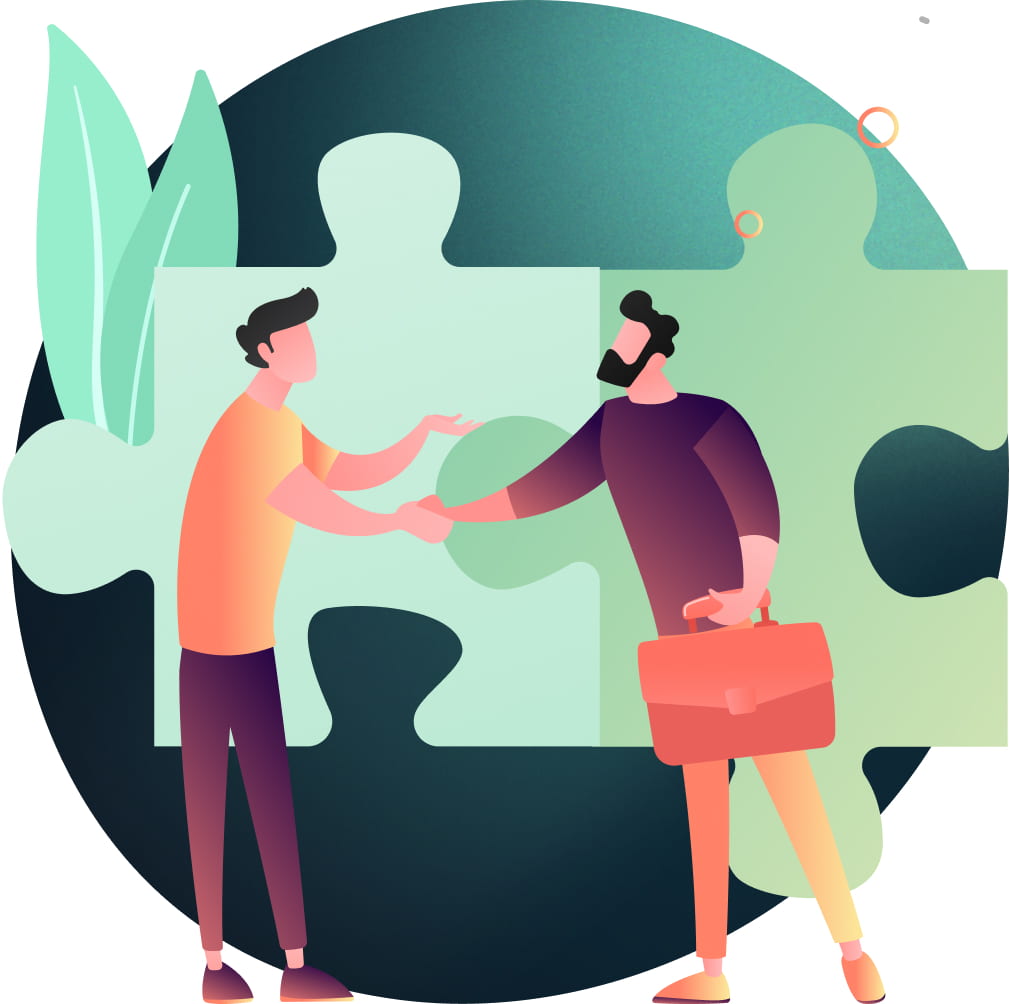 What does your sponsored appearance include?
exposure
Your featured interview on The List Building Lifestyle posted across all major podcast platforms and on our YouTube Channel.
50,000 shares
A dedicated email drop of your
episode to our 50,000 subscribers
list linking to your episode's page
viral clips
3 short form video clips from your
interview posted on YouTube,
TikTok, Instagram and Facebook.
priority
Priority in processing your application,
recording and releasing your episode
Web Page
A dedicated page on our
website.
Call-to-Action
A call-to-action of your
choice
join our list of guest speakers book a call
Book a short intro call with Saoussen, our Head of Media Relatio
Apply now
Fill out our guest speaker
application form
FAQ
How long before I hear back from you?
We have a dedicated team processing applications. You will hear from us within 48 hours.
Is my acceptance guaranteed?
We receive a lot of application for a limited number of available spots. Unfortunately, not all applications are accepted but sponsored application are prioritized.
Can I apply to be a guest speaker without the sponsorship option?